We are happy to continue with Lightning interview series. 
We talk about advancements in deep learning, the rise of transfer learning for NLP and as well about general AI advancements.
Local ODSC chapter in London, UK
[15th-16th June] Use ODSCCommunity2022 code to get 50% off on your ODSC Europe conference pass - https://hubs.li/Q012hpDP0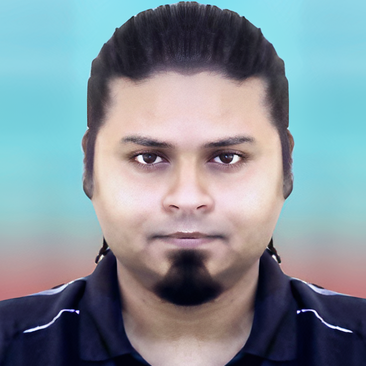 Dipanjan (DJ) Sarkar
 Lead Data Scientist / Google Developer Expert - ML at SIT Academy, Zurich
DJ is a data science consultant and published author, and was recognized as a Google Developer Expert in Machine Learning by Google in 2019. He currently works as a lead data science consultant at  Schaffhausen Institute of Technology  Academy, Zurich. Dipanjan has led advanced analytics initiatives working with Fortune 500 companies like Intel, Applied Materials, Red Hat / IBM. He works on leveraging data science, machine learning and deep learning to build large- scale intelligent systems. Dipanjan also works as an independent consultant, mentor and AI advisor in his spare time collaborating with multiple universities, organizations and startups across the globe.
 His passion includes solving challenging data problems as well as educating and helping people upskill in all things data. Dipanjan has also been recognized as one of the top ten Data Scientists in India in 2020, 40 under 40 Data Scientists, 2021 and Top 50 AI Thought Leaders by Global AI Hub, Switzerland.
1

ON-DEMAND Lightning Interview: "Deep Learning and Transfer Learning for NLP"

Join ODSC Europe 2022 Training Conference